Our repository contains various datasets that may be used for research and teaching purposes, as well as other purposes. The data may be downloaded and used free of charge, provided that it is not-for-profit purposes.
The DATICE Dataverse
DATICE's data is archived using the Dataverse repository system which was developed by Harvard University. Dataverse is an open-source software that was designed specifically to provide open access to scientific data in accordance with the FAIR principles.
Our Dataverse repository allows users to:
Download data files, whether in the form of an SPSS file, Tab-Delimited or Rdata file. 

View rich metadata in standard formats.

Download data documentation which contains useful information on the implementation of the original study, the research instruments used, how the data was collected, coding of variables, etc. 
Image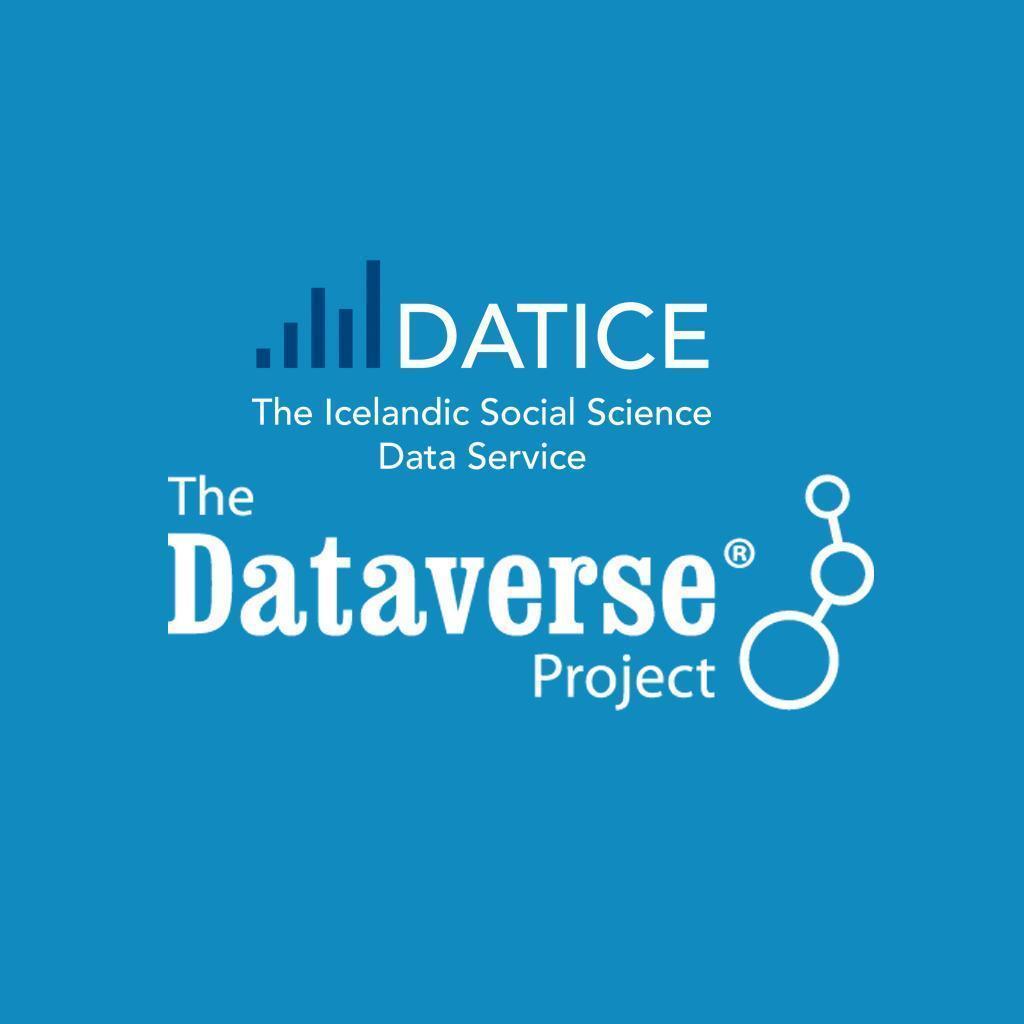 DATICE's Nesstar repository
Our Nesstar repository, which was previously operated in collaboration with University of Iceland's Social Science Research Institute (SSRI), is outdated and no longer accessible. All of our datasets previously accessible through Nesstar can now be found in our new Dataverse repository.